It seems like Christmas shopping gets harder and harder each year. Perhaps it's because there are just too many deals floating around the web, making the indecisive among us paralyzed by the mere thought of opening up a new tab. After all, you can find basically anything on the internet. And we truly mean anything.
Lucky for you, we've done some of the hard work for you. We've found 20 gifts for practically everyone on your list that they definitely won't want to return. So, have a cup of coffee and catch your breath as you check off your shopping list one by one. All you have to do is scroll down and enter the code GREENMONDAY20 at checkout (for an extra 20% off). You're welcome.
For the home chef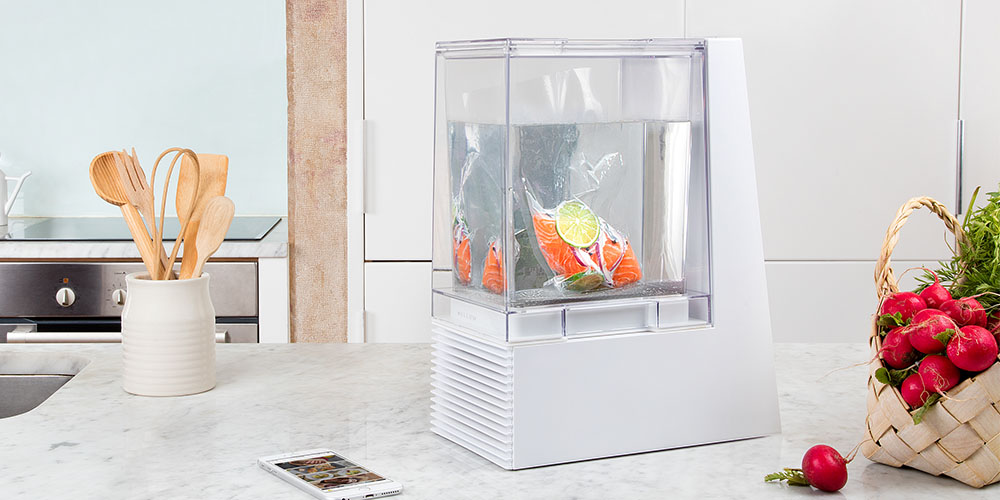 Got a Monica Gellar-type in your friend group? This fancy Mellow Sous Vide Cooker is the ultimate gift, as it looks sleek and aesthetically-pleasing on a countertop and helps home chefs multitask in the kitchen with an in-app assistant chef and built-in refrigeration.
MSRP: $349
Sale Price: $199.99
Price with GREENMONDAY20: $159.99
Schmidt Brothers® Cutlery Carbon 6 7-Pc Knife Block Set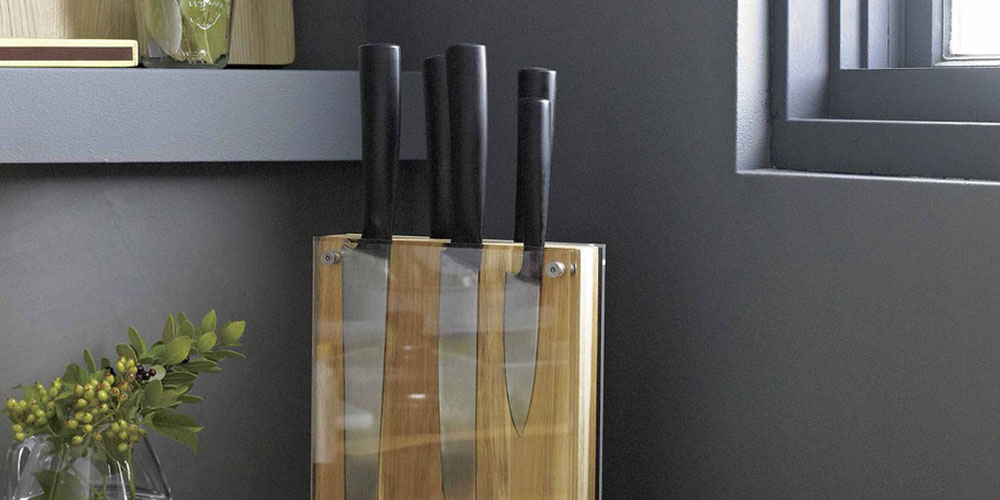 Made for everyday use, this set of high-carbon, stainless steel knives includes the most essential blades for cooking up all kinds of meals – a bread knife, carving knife, chef's knife, utility knife, santoku knife, and paring knife. Plus, they all slide into a sleek and secure magnetic knife block for easy access.
MSRP: $259.99
Sale Price: $181.99
Price with GREENMONDAY20: $145.59
For your friend with fancy taste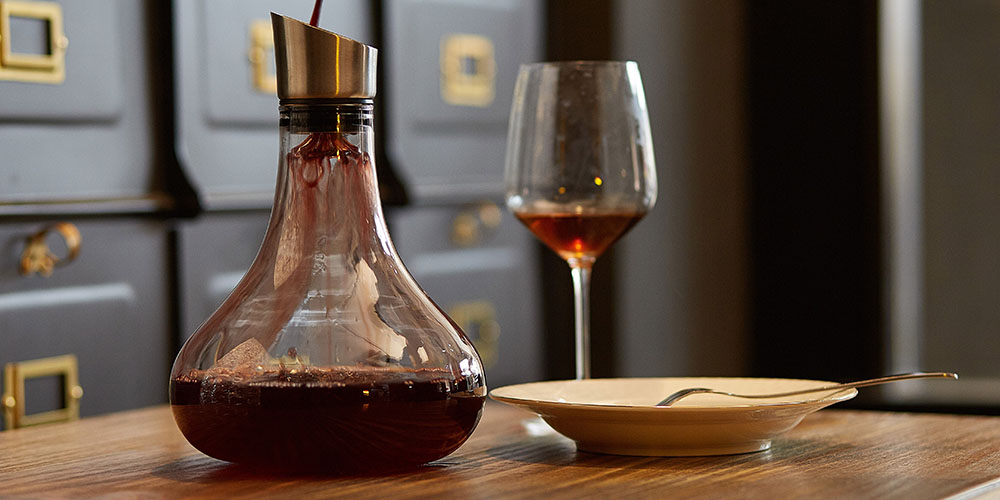 For your friend who turns their nose up to boxed wine, this handblown crystal decanter and aerating pourer makes wine experiences much fancier. Not only does it breathe fresh air into a bottle of wine to enrich its flavors, but it also extends its shelf life and looks gorgeous while doing so.
MSRP: $99.99
Sale Price: $49.99
Price with GREENMONDAY20: $39.99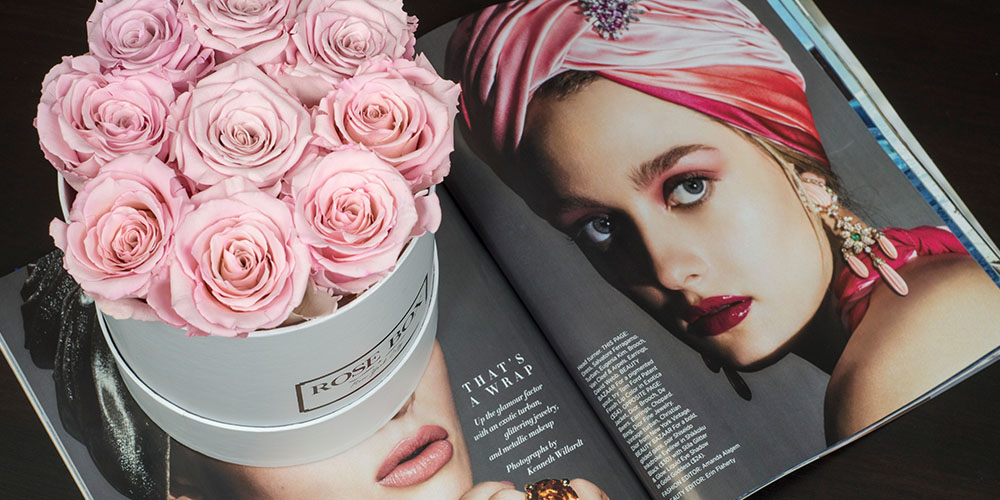 Flowers that stay fresh for an entire year without any maintenance – what a concept! These arrangements come from Ecuador, contain 9 to 10 XL long-lasting roses and are available in red flame, red wine, light pink, and neon pink varieties.
MSRP: $199
Sale Price: $149.25
Price with GREENMONDAY20: $119.40
For the music lover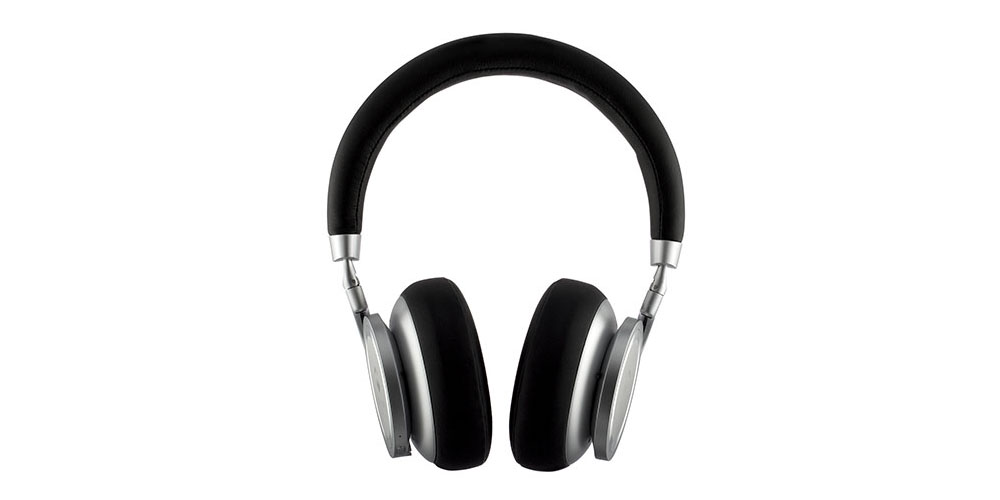 For those who prefer a fully immersive sound experience but haven't taken the leap into the Bluetooth headphone realm: meet the SoulSound 3 Headphones. They offer true HiFi sound with satisfyingly dynamic bass, an impressive 17 hours of listening time on one charge, and a 30-foot Bluetooth 4.1 range.
MSRP: $59.99
Sale Price: $34.99
Price with GREENMONDAY20: $27.99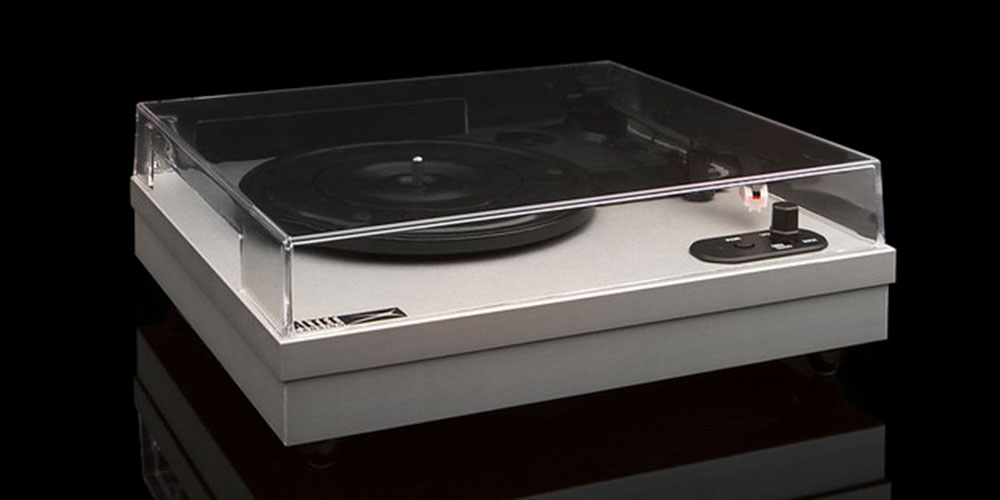 Help your parents bring their record collection into the modern world with this 3-speed turntable that also boasts Bluetooth functionality. So, they can enjoy the authentic vinyl sound and still stream Spotify and other modern music services whenever they please.
MSRP: $150
Sale Price: $74.99
Price with GREENMONDAY20: $59.99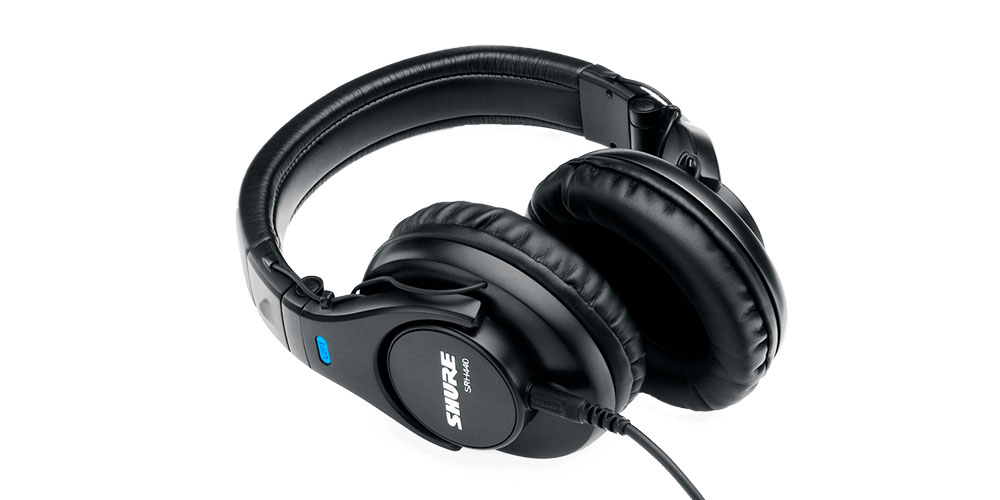 Aspiring DJs, podcasters, musicians, and more will appreciate the professional sound reproduction, monitoring, and accuracy of these studio headphones. They're calibrated specifically for professional audio devices like mixing consoles and headphone amplifiers and are sturdy enough to withstand everyday use.
MSRP: $125
Sale Price: $99
Price with GREENMONDAY20: $79.20
For the dog parent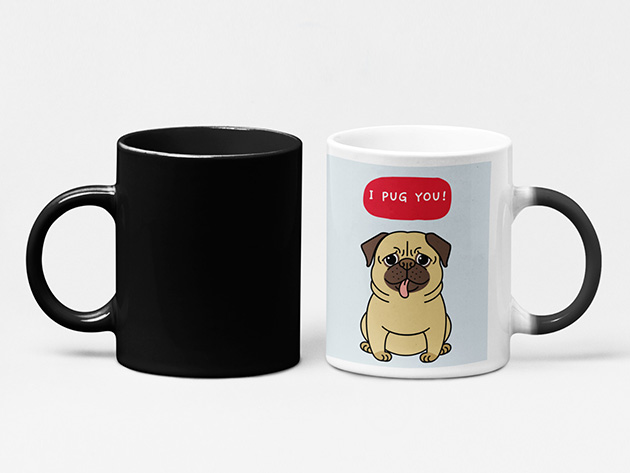 Everyone knows someone who loves dogs more than people, and this color-changing mug makes the perfect gift for them. It looks just like a casual black mug when cold, but reveals an adorable "I pug you!" message as hot coffee, tea, milk, and other beverages are poured in.
MSRP: $38.99
Sale Price: $25
Price with GREENMONDAY20: $20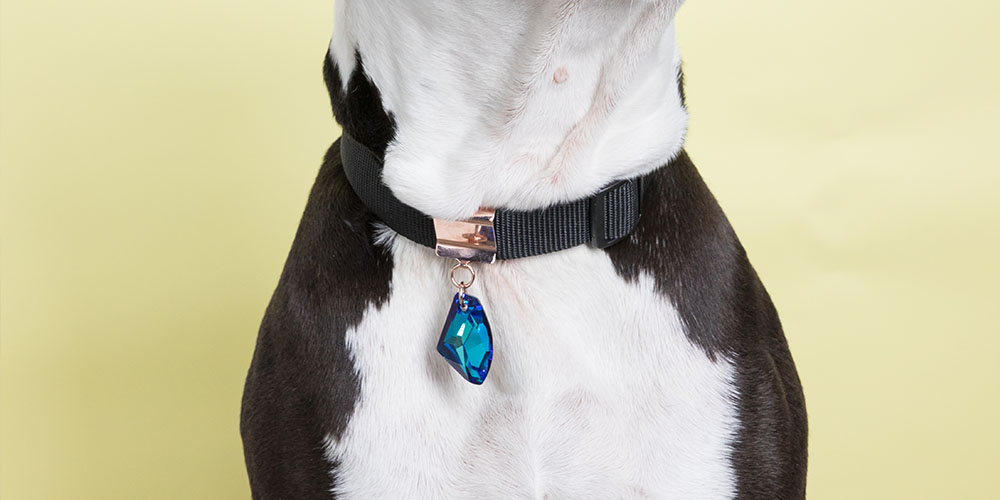 Dog lovers who treat their four-legged friends like humans will love these colorful Swarovski and 24K gold-plated leash clips. They're basically like jewelry for fancy dogs.
MSRP: $45
Sale Price: $33.52
Price with GREENMONDAY20: $26.82
For the smartphone addict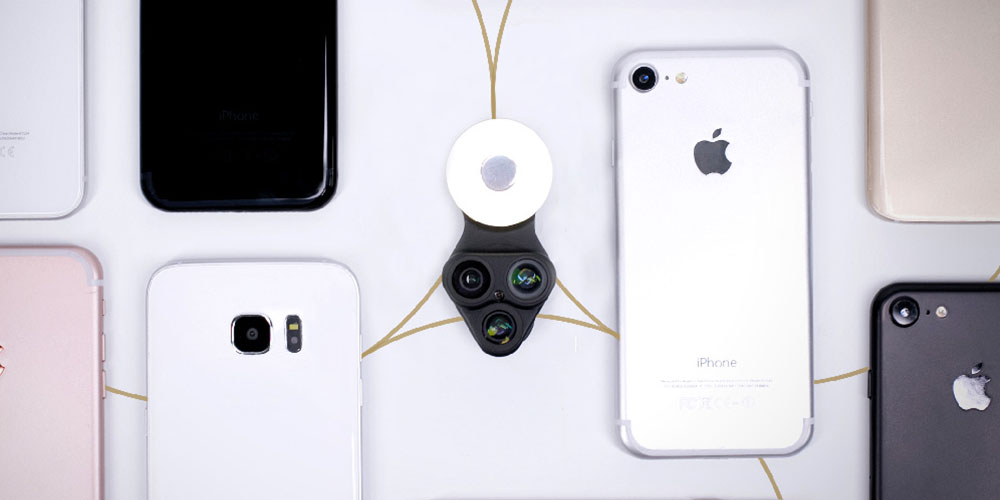 Equipped with wide-angle, fisheye, and macro lenses, an adjustable, detachable LED light, and a selfie mirror, this lens kit takes smartphone photography to entirely new heights. It attaches to any smartphone and essentially mimics the functionality of a DSLR.
MSRP: $59
Sale Price: $39.99
Price with GREENMONDAY20: $31.99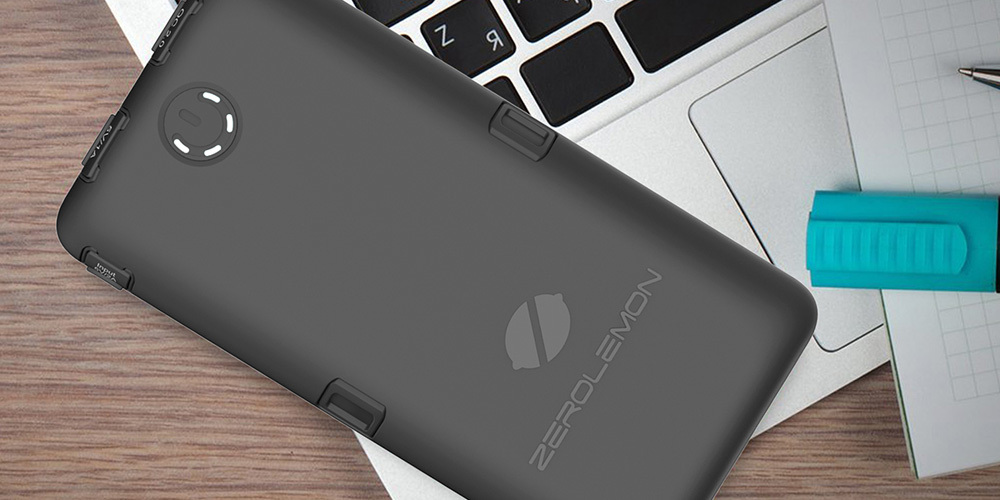 Give the gift of convenient charging with this 30,000mAh power bank that has the ability to recharge a smartphone up to ten times, fully charge a new MacBook, and more. It features three traditional USB ports, a QuickCharge 2.0 port, and a USB Type-C port.
MSRP: $129.99
Sale Price: $53.99
Price with GREENMONDAY20: $43.1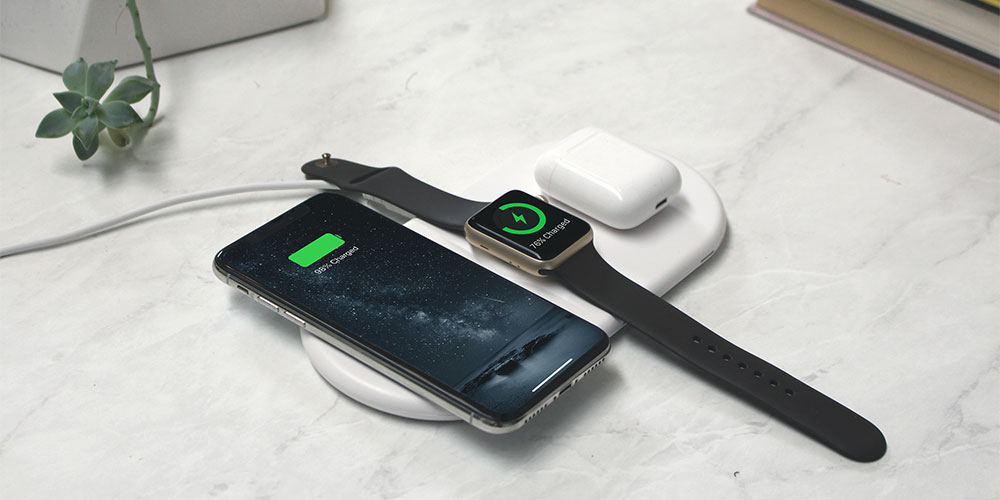 Similar to the killed AirPower concept, the AirZeus is a power station that juices up multiple Qi-compatible devices at once. Perfect for the Apple enthusiast in your life, it can power up an iPhone, Apple Watch, and AirPods all at once, and fast.
MSRP: $99
Sale Price: $39.99
Price with GREENMONDAY20: $31.99
For the person who has everything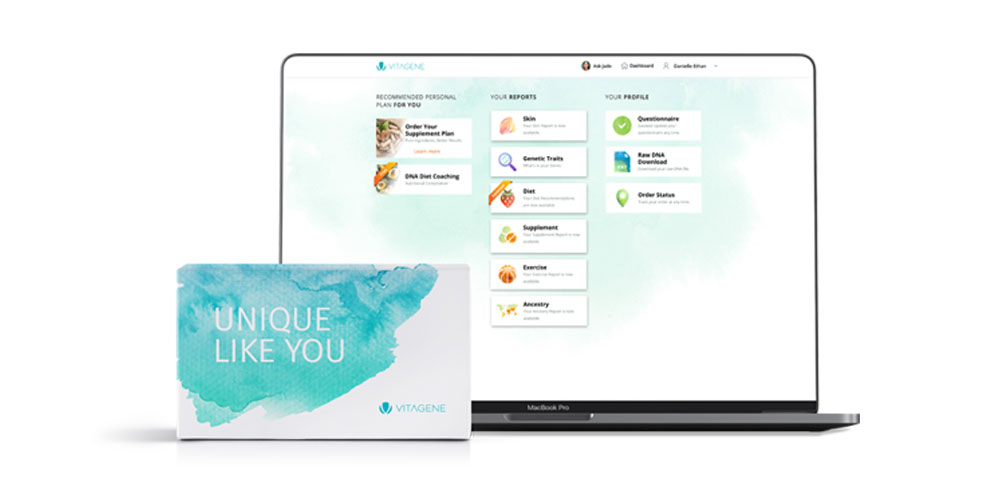 More than just an ancestry kit, Vitagene uses a simple cheek swab to not only obtain basic genetic information, but also to deliver actionable health plans based on that genetic information. It helps individuals understand how their body processes food based on their genetic makeup and understand which supplements and workouts work best for their body type.
MSRP: $139
Sale Price: $89
Price with GREENMONDAY20: $71.20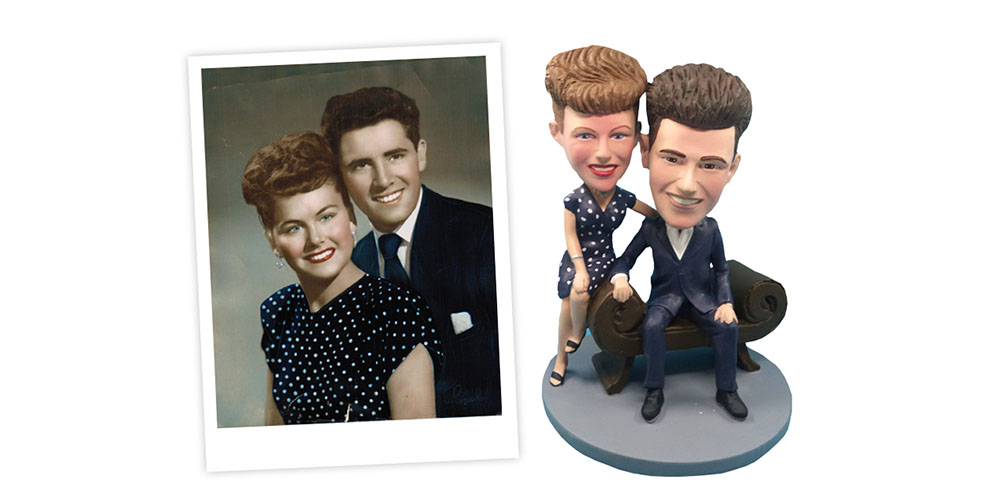 We're willing to bet nobody in your life has a handcrafted artisan bobblehead of themselves. But you can be the lucky person to gift them one of these immortalized works of art. Each bobblehead is handcrafted by highly-skilled artisans and custom hand-painted by talented artists.
MSRP: $105
Sale Price: $49.99
Price with GREENMONDAY20: $39.99
New flyers and seasoned vets alike will enjoy this four high-speed propeller drone with premium level control and stability, 50-meter range, and an HD camera that iPhones are envious of. Plus, it lets pilots explore the world around them live with the Spectre app, which is definitely a special treat.
MSRP: $149.99
Sale Price: $59.99
Price with GREENMONDAY20: $47.99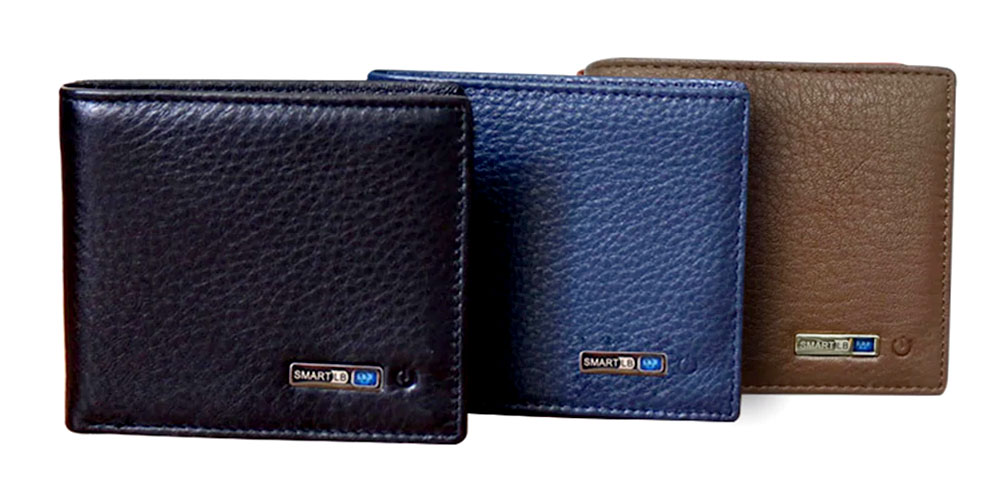 A must-have for the forgetful among us, this smart Bluetooth genuine leather wallet syncs with smartphones and activates an alarm every time they are apart, so forgotten wallets become a thing of the past. It works the other way around too, so lost phones are also no longer a thing.
MSRP: $89.95
Sale Price: $79.95
Price with GREENMONDAY20: $63.96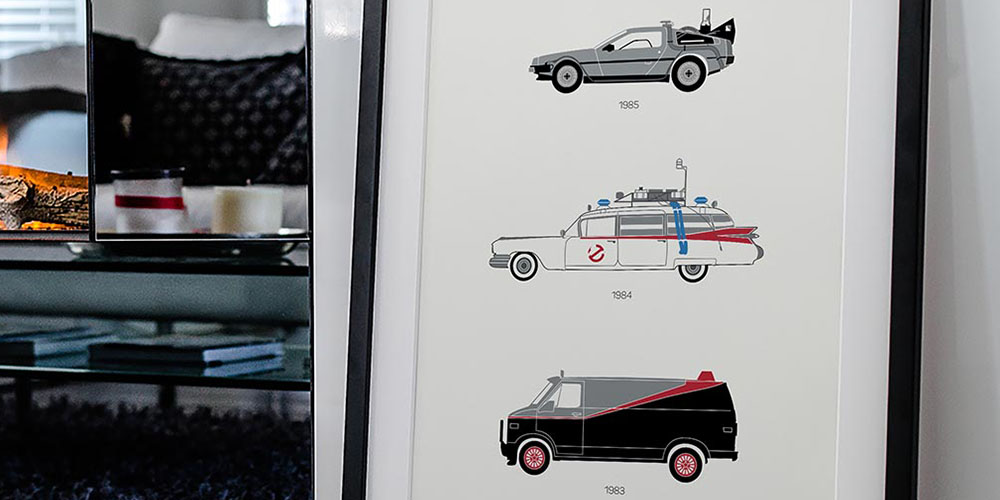 '80s kids and cinema lovers alike will appreciate this nostalgic poster, which features the very best vehicles from that film decade. It's made using a 12-color giclee fine art printing process and is printed in a 240gsm museum art paper, making it the perfect gift for practically any film lover on your list.
MSRP: $36.99
Sale Price: $33.29
Price with GREENMONDAY20: $26.63
For the frequent travelers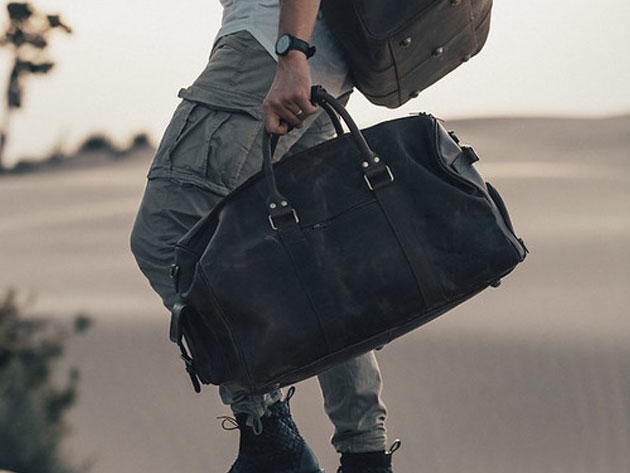 Ideal for weekend getaways, this gorgeous veg-tanned top-grain leather duffel bag boasts a roomy interior with multiple dedicated pockets for phones, card, pens, and more. Plus, it has sturdy built-in handles and a shoulder strap so whatever is stuffed inside is easy to haul around.
MSRP: $340
Sale Price: $269
Price with GREENMONDAY20: $215.20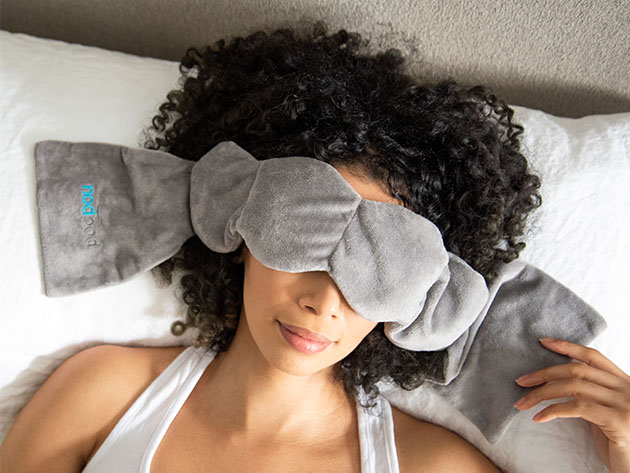 Sleeping on vacations ain't easy, but the gentle pressure from the polyethylene beads in this sleep mask can lead to an amazing night's sleep anywhere. With the elongated strap and velcro-free design, it can lay freely over the eyes or secured with a pull-through slit – making it ideal for hotel rooms and scrunched airplane seats alike.
MSRP: $32
Price with GREENMONDAY20: $25.60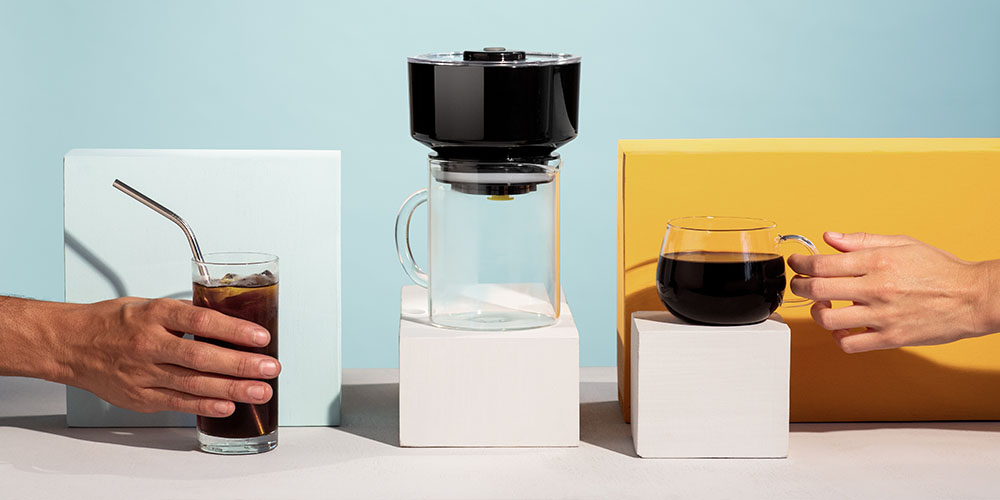 This Frankone Cold Brew and Coffee Maker can whip up a full-bodied, characteristically sweet, and clean cup of hot coffee in as little as 30 seconds and a smooth, delicious cold brew (which normally takes hours) in just four minutes. Plus, it's portable, easy to clean, and creates almost no waste, making it perfect for those always on the go.
MSRP: $120
Price with GREENMONDAY20: $96
Prices subject to change.