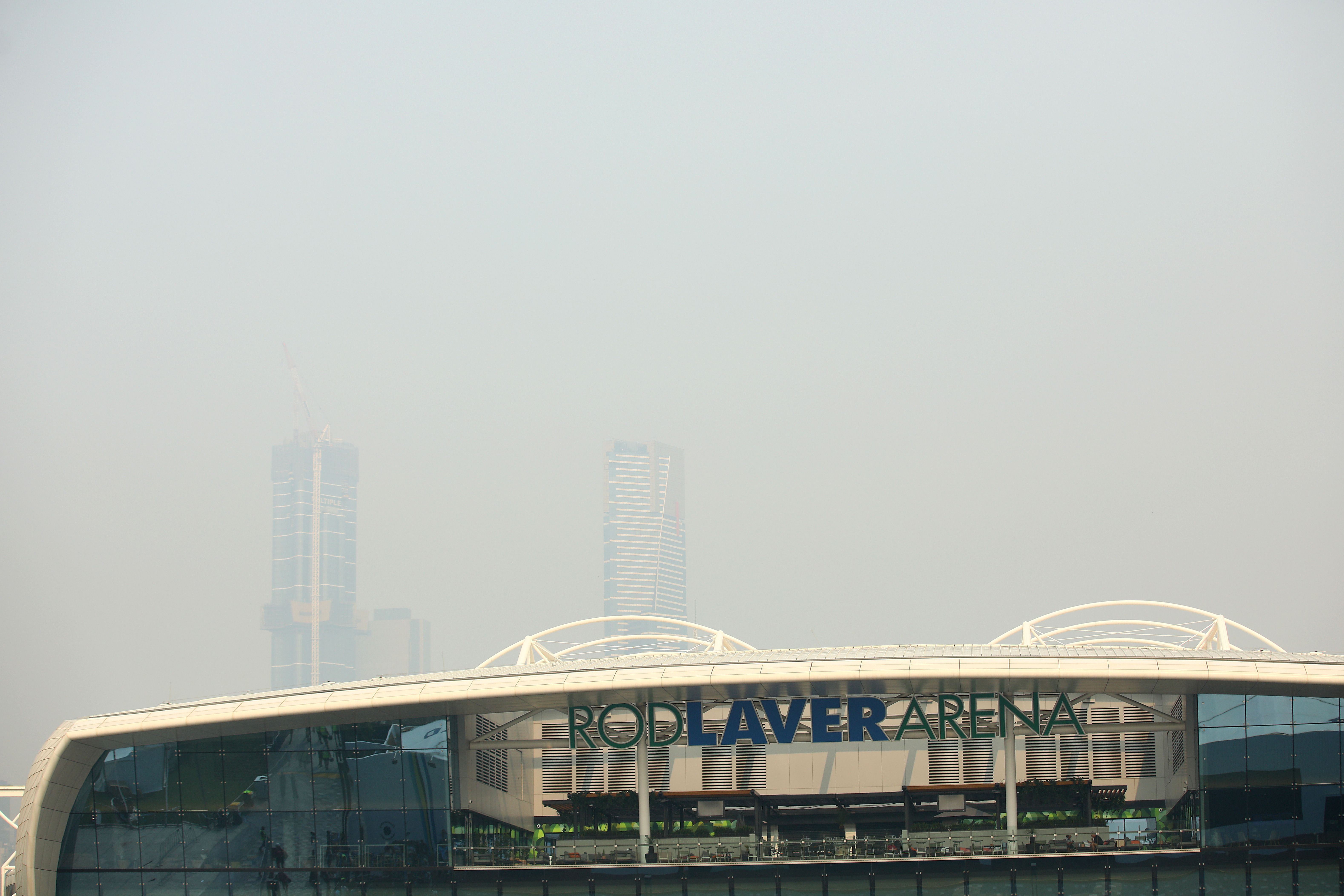 Photo: Graham Denholm/Getty Images
🔥 6 days
Less than a week out from the Australian Open, organizers are scrambling to cope with the heavy smoke blanketing Melbourne, caused by the bushfires to the east. The city had the world's worst air quality Monday night, forcing one player to retire due to a coughing fit in the middle of her qualifying match.
🏀 37.7 points
Here's your friendly reminder that we're halfway through the NBA season and James Harden is averaging 37.7 points per game. No other player is averaging even 30, and Giannis Antetokounmpo (29.8) and Luka Dončić (29.1) are the only ones averaging 29.
🏒 50 goals, 120 points
Through 45 games, Colorado's Nathan MacKinnon is on pace to sniff 50 goals and surpass 120 points, a combo last reached by Jaromir Jagr in 2005–06. SI's Alex Prewitt explores the arsenal of tricks he uses to power his lethal shot.