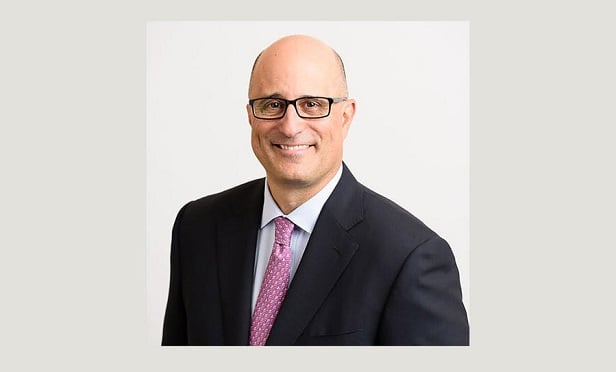 QBE Insurance Group announced the appointment of Todd Jones to the role of CEO North America, succeeding Russ Johnston, who has decided to seek opportunities outside of QBE. Jones's appointment will become effective on Oct. 1, 2019, with Johnston providing transitional support.
Group CEO Pat Regan said in a statement that Johnston helped steer QBE North America's operations through a period of significant change, simplifying the business and operating model to better align with customer needs and the delivery of industry specialist capabilities.
"I want to thank Russ for his valuable contribution to QBE over the last three years, and for having successfully repositioned North America as an integrated specialist insurer," Regan said in a statement.
Related: QBE North America's CEO is a man on a mission
'Signficant executive-level experience'
Jones joins QBE from Willis Towers Watson, where he was most recently head of global corporate risk and broking, and prior to that, CEO for Willis North America. He also previously held a number of senior roles at Aon in North America.
"Todd brings significant executive-level experience in insurance and financial services to QBE, with a reputation for building performance and leading change," said Regan. "North America represents a great opportunity for QBE. I am confident that with his background, Todd will bring invaluable perspectives as we look to further orientate our business around our customers and partners."
Related: People on the move in the P&C insurance industry: Aug. 9, 2019